Welcome to RSMac Consulting Inc
Why choose RSMac Consulting? … Our Experience
Strategic Security Solutions in Event Management
RBC Canadian Open – 21 seasons

CP Women's Open – 17 seasons

TELUS Skins Game – 12 seasons

Halifax International Security Forum – 9 seasons

Shaw Charity Classic (Champions Tour) – 7 seasons

Mastercard Toronto Fashion Week – 7 seasons

Manulife LPGA Classic – 6 seasons

Hamilton Tiger Cats Game Day – 5 seasons

Vanier Cup – 2004 & 2005

95th & 100th Grey Cup Festival

World Cycling 2003

Rock for Toronto – Rolling Stone Concert (SARS Fest) 2003

AT&T Canadian Seniors Open

RBC Canada Cup

Chrysler Nations Cup

Nova Scotia Open
Human Resources Management
HR Policy creation & implementation

Management Soft Skills Training

Risk Management & Mitigation

Integration of HR Policy for mergers & acquisitions

Occupational Health & Safety management. (Provincial & Federal)

Quality Assurance Management (ISO 2001)

Benefit Plan Management

Employee On-Boarding

Talent Management

Recruiting

Employee Selection Process

Employee Retention

Employee Engagement

Employment Equity Plan management
Labour Relations Management
Lead negotiator in over 30 Collective Bargaining Agreements in Provincial & Federal Jurisdiction
Collective Agreement Administration
Corporate lead on Arbitration files
Corporate lead on Human Rights mediations in Ontario, Manitoba, Saskatcehwan, Alberta & British Columbia and Federal jurisdictions
Labour Disruption Management & Planning of over 20 Labour Disruptions in both Provincial & Federal jurisdictions
Contract & Physical Security Management
Account Executive in Contract Security Management
Security Management Training
Legislative compliance review, gap analysis & remediation plans
Security Operations Management
Aviation Security: Screening & Airport Security (experience in over 30 Canadian Airports)
Physical Security Programs
Policy Creation & Implementation plan both Regional & National
Business Continuity Planning. (Contingency & Recovery Planning)
Project Management
Emergency Preparedness
Security Awareness
Internal & External Harassment complaints.
Sexual Harassment
Payroll compliance.
Human Rights (Provincial & Federal)
Employment Standards (Provincial & Federal)
Internal Theft
Corporate Industrial Espionage
Health & Safety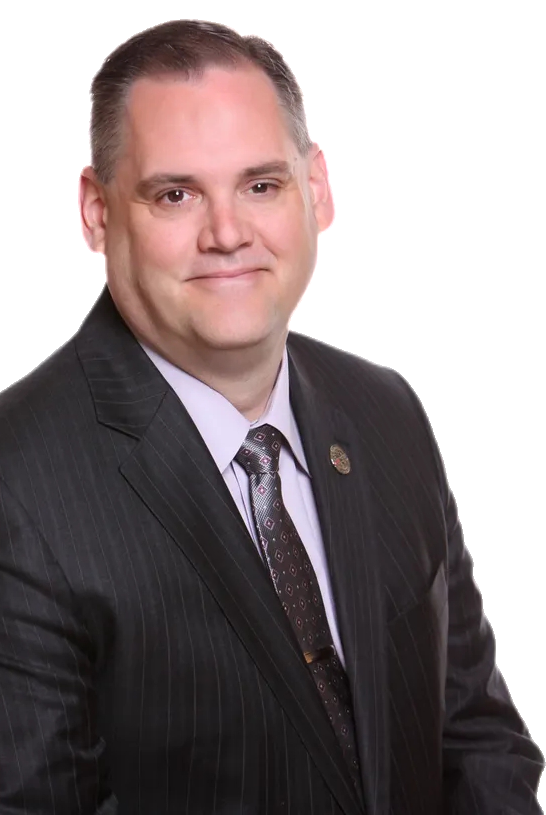 CPO, CSO, Investigator CEO & Senior Consultant
Event Security Management
Human Resources & Labour Relations
With more than 25 years of experience in the Security industry, Mr. MacLean launched his career in 1989 working as a part-time uniformed security guard while studying Commerce at Ottawa's Carleton University.
During the course of his career, Mr. MacLean has worked as a Private Investigator and Security Guard; providing protective services and management expertise in almost every area of the Industry and in most major cities in Canada. He has had security guard and private investigator licences in multiple Provinces and also has Secret Level Government clearances in both Transport Canada and Public Works as well as an Airport Restricted Area ID Clearance.
For over a decade, Mr. MacLean has been a senior manager of Canada's largest Security Company in regional and national positions both in Operations and in Human Resources roles.
Now as a licensed Private Investigator & Security Consultant Mr. MacLean provides senior level guidance & management to clients in both Canada & the United States.
Where does your business need more support? We offer a broad range of services and packages that can be customized to your needs. Send us a message today, and we can start you on a path to success.